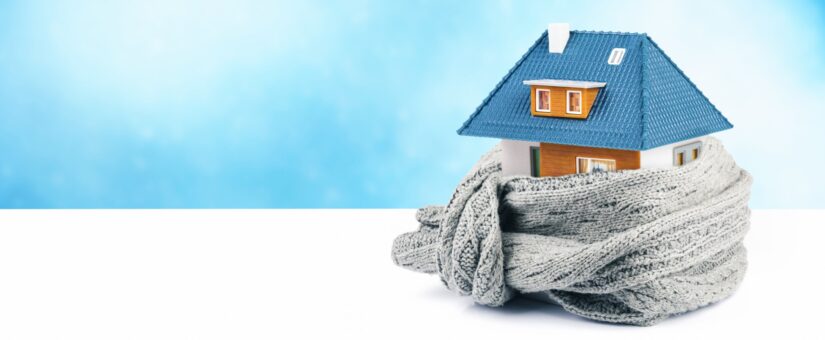 The Outdoor Checklist: Getting Your Home Prepared For Winter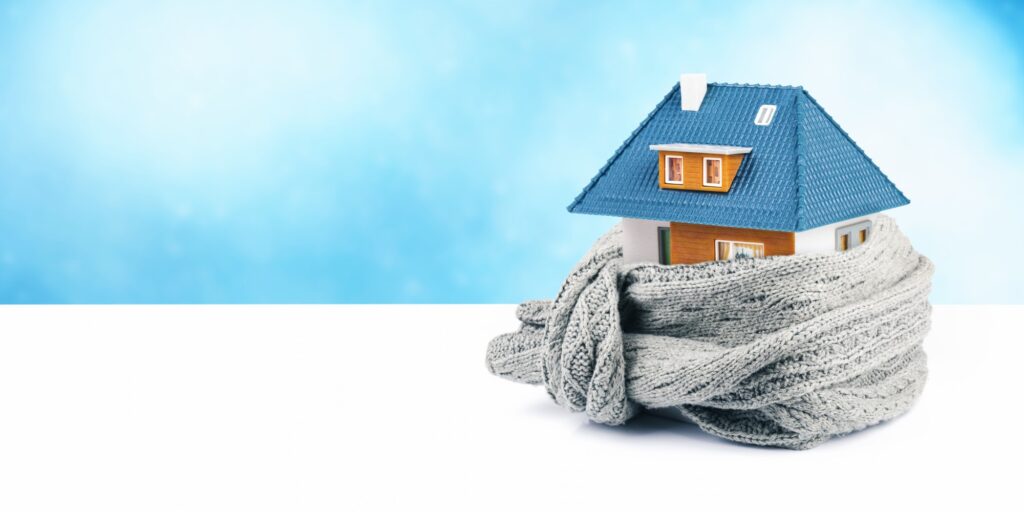 Snow backed-up driveways and high electric bills are bad enough. You don't need the added stress of dealing with damage in your home that could have been avoided. Winter is upon us and before the cold makes working outside unbearable, fall is the perfect time to get on top of your home maintenance. Prepare for winter storms, protect your yard from damage, and keep those inevitable repair costs down.
Check out this outdoor checklist to prepare for winter.
1. Rake Leaves & Trim Branches
It's easy to feel overwhelmed by the constant raking or to give in to the beautiful scenery that the fiery leaves create on your garden floor. However, leaving piles of leaves on your lawn during winter can be an obstacle to new growth in spring.
Find yourself a light-weight rake or get out the trusty leaf blower to make it easier.
If you have trees in your yard, trim branches before the winter weather makes them susceptible to breaking.
2. Clean Gutters and Downspouts
Wait until the end of fall, when all or most of the leaves have fallen. Cleaning gutters is imperative to prevent them from clogging up in winter. A clogged gutter can lead to roof damage from an excess of undrained water.
Additionally, blocked gutters can cause water within them to freeze, forming ice dams that are damaging to your roof and interior walls.
3. Survey the Exterior for Weather Leaks
Take a walk around the outside of your house and check for cracks, air leaks in windows and doors, and loose window joints.
Taking the time to seal up these areas will prevent cold drafts from moving through your house and it will keep electric bills down.
This is also a good opportunity to recognize where weather stripping needs to be replaced.
4. Make Sure Your Roof is in Tip-Top Shape
The last thing you need is a leaking roof or damaged insulation just as winter kicks in. Inspect your roof with binoculars to identify any possible problem areas.
It's best to call in a professional if you notice any big problems such as damaged or missing roofing.
Part of a roof check is inspecting the chimney. To prevent the possibility of a home fire, it is recommended to get your chimney checked at least once every two years.
5. Winterize Your Lawn Mower & Other Equipment
Don't just shut your trusty lawnmower away for a couple of months without showing it some love first. Winterizing your lawnmower, with steps such as letting the gas out, will help prolong its lifespan and keep it working efficiently when springtime comes.
The same goes for any other outdoor equipment that you'll be putting into hibernation.
6. Repair Foundational & Hard Surface Damage
If cracks, gaps, and holes are left open throughout the winter it can cause serious problems. When water finds its way into open spaces of hard surfaces, like on the patio, it can cause the gap to expand.
The same is true for frost heave, which causes tiny cracks to become huge gaps. Using a sealant to quickly fill up and cover open spaces can save you a lot of trouble.
Don't Fall Prey to the Cold, Prepare for Winter
Most of these checklist items are quick and easy fixes that can save a lot of money, prevent damage to your home, and help you avoid future home-owner stress.
For more tips and tricks or to purchase a much-needed snowblower for those winter storms, head over to our site!