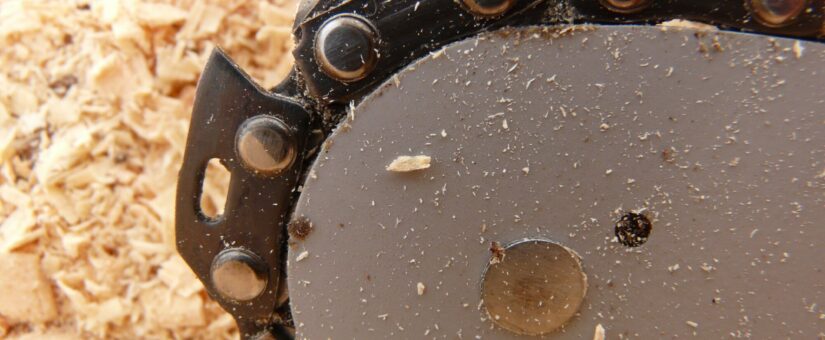 A Brief Guide to the Different Types of Chainsaws
You know the truth. Your neighbors say they don't judge you on the state of your yard, but we all know they do. Every weed, dying plant, or dangerously leaning tree is just another chance for the next-door neighbor to shake his head at your lack of yard skills. 
So, you do the work, and you put in the time to make sure it looks nice. That goes for that dying or leaning tree or that bush that's gotten a bit too big.
You're not going to call a guy; you're going to do it yourself with a chainsaw. But, which one should you buy?
We're here to walk you through the different types of chainsaws to help you find the kind you want and need, so keep reading below.
The Different Types of Chainsaws
First things first, what kind of power supply do you need for your chainsaw. There are three different kinds.
For the environmentally conscious, there's the choice of corded and cordless chainsaws. What's the difference? A cordless chainsaw is powered by a big battery, usually Lithium-ion and you'll have to recharge it after every use. A corded chainsaw is just that one you have to hook up to a power source via an extension cord.
Which one is more green? There no simple answer, but we're not the first people to ask this question. The answer is that they both use about the same amount of energy.
You can't just throw away a cordless chainsaw battery if it breaks because those batteries can't just go into landfills. They're dangerous and can rupture, explode or catch fire. 
Finally, there's the good old-fashioned, gas-powered chainsaw. They're big, they're loud, but they're familiar and they're easy to maintain as long as you have a bit of oil and a gas can. 
Getting the Power You Need
Gas or electric which one should you choose? It depends on the types of jobs you're doing.  Electric chainsaws are lighter, quieter, and generally easier to maneuver, though lugging around a cord can be a pain. And if you're doing hard work that battery might start dying sooner than you'd like. 
But nothing beats the cutting power of a gas-powered chainsaw. If you're looking at a big job, then a gas-powered chainsaw going to be the tool you need. You'll have to learn to mix gasoline and oil, and you'll have to get a good pair of earplugs but if you need raw power, gas is the way to go. 
Wide Variety of Chainsaw Prices
An electric model is going to cost a lot less than a gas model.
Sometimes, you can buy an electric chainsaw for a third of the price of a gas chainsaw. Keep that in mind if you're looking to save some money. 
Making a Purchase
After you've made a decision come check out the huge selection of chainsaws at Crescent Avenue Gardens. We have all types of chainsaws whether you're looking for gas or electric.
We also sell parts in case your chainsaw needs a bit of upkeep. So before going anywhere else, contact us, and we'll answer all your questions.