Choosing the Best Leaf Blowers for Your Lawn: 5 Helpful Tips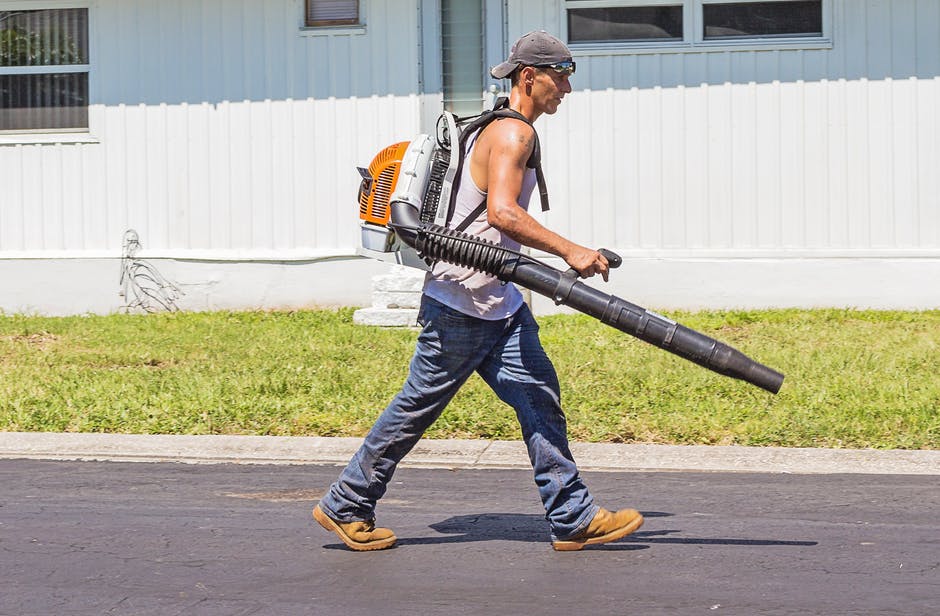 Did you know that the average American spends about 70 hours per year on lawn care?
Having a well-maintained lawn can increase the value of your home, add curb appeal, and make you feel better overall about your space. So, this is definitely time well spent.
However, we think we can all agree that it would be nice to at least cut out a little lawn care time.
One of the best ways to do this is to invest in products that can help you care for your lawn more efficiently.
If you don't already own a leaf blower, now's the time to buy one. But, how do you know which one to choose to help you clean up the fall leaves?
Check out this guide to learn how to choose the best leaf blowers for your lawn.
Know the Different Types
First things first, it's important to note that there are different types of leaf blowers to choose from.
Let's take a look at what each of type is and what each one has to offer:
Handheld and Backpack Gas Leaf Blower
A handheld gas leaf blower is great if you have a small to medium-sized property with a lot of trees. The great thing about a handheld gas leaf blower is that it can go anywhere. However, these leaf blowers cost more than electric leaf blowers but what they make up for that in power.
Backpack gas leaf blowers can also be extremely heavy. However, these offer more power and the weight of the leaf blower can be transferred from your arms to your shoulders and back. Backpack leaf blowers are great for professional lawn care companies and people with a lot of acreage.
Electric Leaf Blowers
If you're working with a smaller amount of space, then an electric leaf blower is usually the way to go. Electric leaf blowers are durable, quiet and convenient and they offer a lot of bang for your buck.
However, keep in mind that your electric leaf blower will need to be plugged into an electrical socket. Therefore, if you have a large property, this type of leaf blower may not be the best option.
Battery-Powered Leaf Blowers
Battery-powered leaf blowers are another great option for small to medium-sized properties. They're lightweight, powerful, and start with the squeeze of a trigger. There's no cord or fuel, just insert a charged battery and get to work!
Stihl battery-operated leaf blowers deliver over 100mph of air that will even move wet leaves from your yard.
Runtime varies based on battery series, usage, and other factors. View Stihl's runtime chart.
Lawn Vacuums
Last but not least, you can purchase a lawn vacuum, also known as a wheeled blower. Much like vacuum cleaners, lawn vacuums pick up everything that's in their path, making this a great option if you have a lot of yard waste. They're great for large properties with a lot of trees.
Leaf Blowers: Which One Will You Buy?
As you can see, there are some great options when it comes to leaf blowers.
Choosing the right leaf blower for your needs will mostly come down to the size of the yard and how much power you need, which means that the best leaf blower for your neighbor may not be the best leaf blower for you.
If you have any questions about choosing a leaf blower, comment below.
And, be sure to check out our inventory of leafblowers.