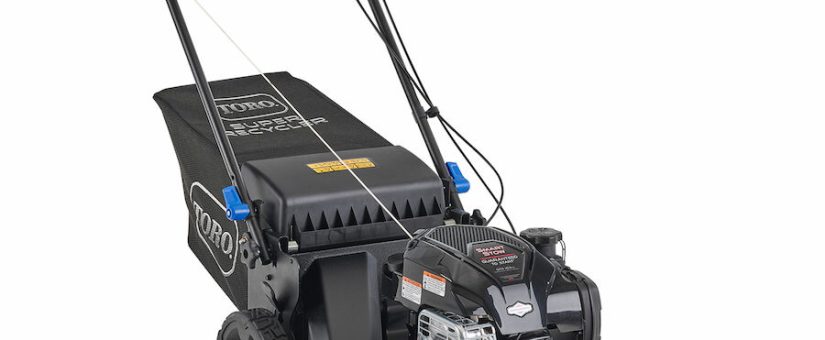 Toro 21″ Personal Pace Lawn Mower (21565)

The Toro 21″ Super Recycler w/Personal Pace & SmartStow Gas Lawn Mower model 21565 is a top-of-the-line lawn mower that combines advanced technology with convenient features. With Personal Pace technology, the mower automatically adjusts its speed to match your walking pace, while the SmartStow feature allows for space-saving vertical storage in your garage or shed. The Super Recycler cutting system features a unique design that shreds grass clippings into a fine mulch, promoting a healthier lawn and reducing the need for bagging. The 21-inch cutting deck allows for efficient mowing of small to medium-sized lawns.
Personal Pace Auto Drive self-propel engine automatically adjusts to your walking speed
SmartStow® design takes up to 70% less space in your garage or shed
Glide over holes and bumps with ease with Toro's FLEX Handle™ suspension.

779.99