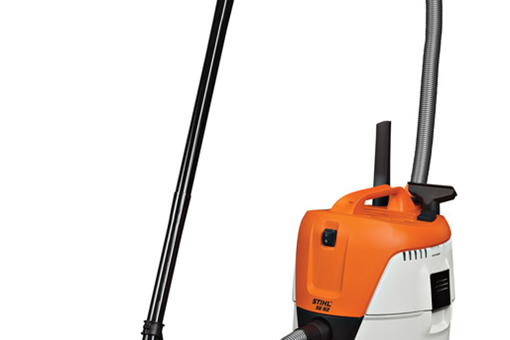 Stihl SE 62 Wet Dry Vacuum
Stihl SE 62 Wet Dry Vac
Wet or dry, the Stihl SE 62 Wet Dry Vaccum available in Fort Wayne at Crescent Avenue Gardens has all the professional cleaning power you need at home or workshop. For heavy-duty household cleanups, you need Stihl.
Voltage: 120v
Motor Output: 8.3 amps
Weight: 16.5 lbs
Suction: 210 mbar (84 in H2O)
Air Flow: 3200 :/min (113 cfm)
Sound Pressure Rating: 70dB(A)
Container Capacity: 6.6 gal
Suction Hose Length: 8.2 ft.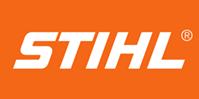 CALL FOR PRICE