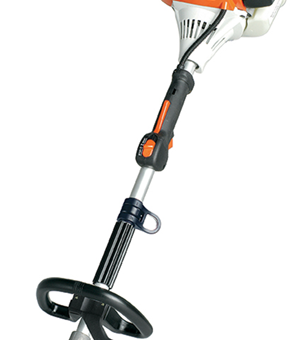 Stihl KM 111 R KombiMotor
The STIHL KM 111R KombiMotor is a versatile multi-tool that can handle even the toughest landscaping tasks with ease. Equipped with a powerful engine, ergonomic design, and a range of attachments (purchased separately), this tool is perfect for homeowners and professionals alike. From trimming hedges to clearing brush and everything in between, the KM 111R can do it all. Its easy-to-use interface and durable construction ensure reliable performance day in and day out.
Visit Crescent Avenue Gardens in Fort Wayne to see our full line of Stihl KombiMotors and attachments.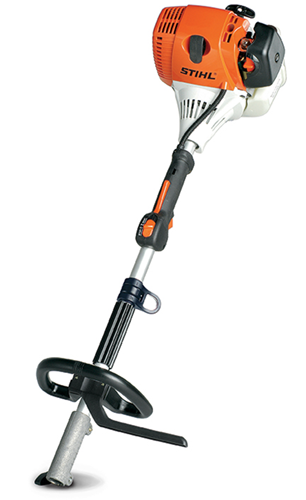 Displacement: 31.4cc (1.9 cu. in.)
Engine Power: 1.05 kW (1.4 bhp)
Weight: 9.9 lbs
Fuel Capacity: 530 cc (18 oz)
Reduced-Emission Engine Technology
Loop Handle
Quick-Release Coupling
Split Shaft
Anti-Vibration System
Electronic Ignition Module
Purge Pump Primer
Multi-Function Control Handle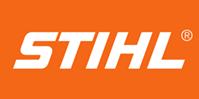 $429.99