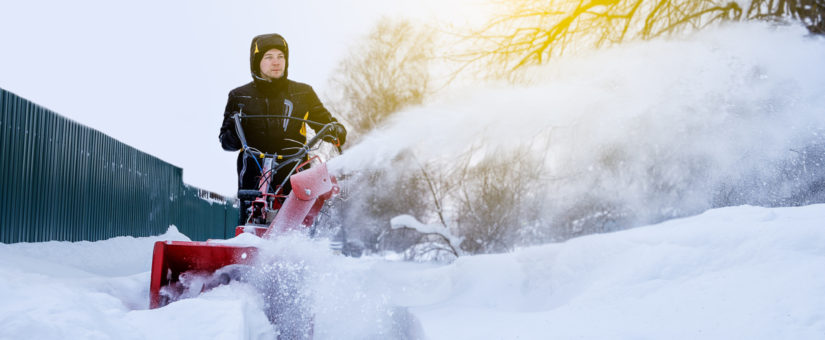 5 Tips for Choosing the Perfect Snow Blower for This Winter Season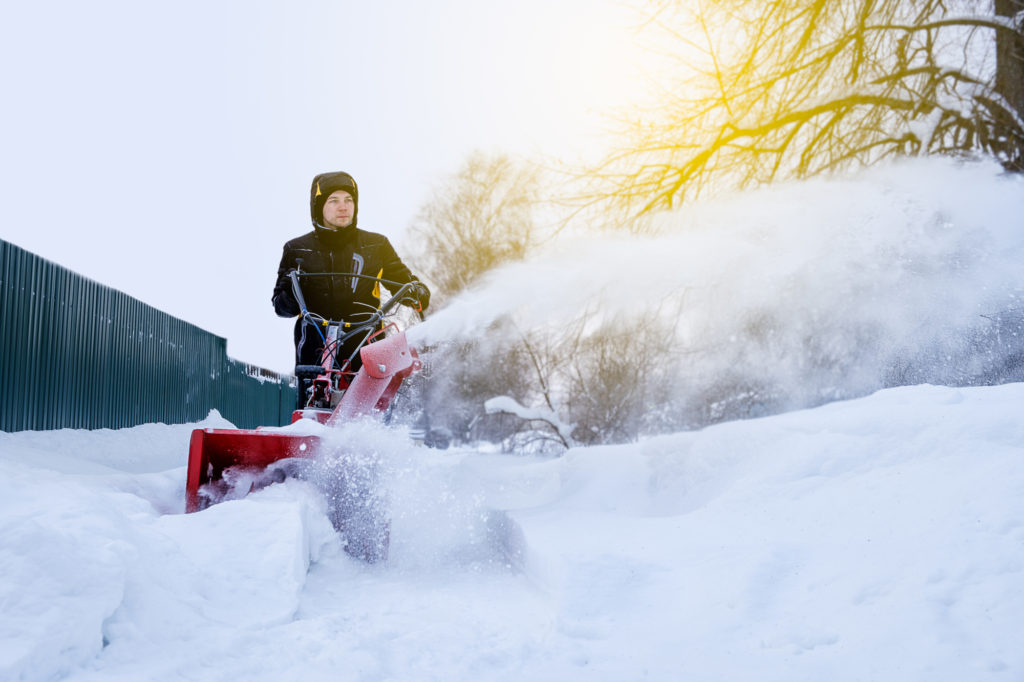 Did you know that some states in the US can have an average snowfall of over 70 inches per year? While Indiana hasn't seen heaving snowfall the past couple of years, the recent Farmers' Almanac extended forecast for the 2020-2021 season shows us that this winter could be brutally cold and snowy for much of the country.
If you haven't already ditched your shovel for a snow blower, now may be the time! In this post, we'll share 5 tips for choosing the perfect Toro snow blower for you. Read on to find out more.
1. Don't Delay on Your Purchase
If you're interested in purchasing a snow blower for your home, don't wait till the snowy season is upon us to buy one!
Stores will sell out of the best and most popular models quickly, so you need to get in fast to get the snow blower you really want. Shop early to get ahead of the game.
2. Measure Your Drive
When considering which snow blower will be the best for you, it's important to measure the width and length of your driveway and the general area of your property. Each snow blower will have a snow throwing distance and you will want to make sure this fits with the parameters of your outside space.
You don't want to buy a snow blower with a smaller throw sizer if you have a property and surrounding area that is large and will take more time to plow. If you need help determining the best snow blower for your property, speak with our sales team. We can recommend the best throw in inches for your needs.
3. Consider Your Average Snowfall & Driveway
Your average snowfall will help determine what type of snow blower will be best for you. Single-stage blowers are most adept at handling less than 8-inch snowfalls.
If you are finding that the snowfall is regularly towards the higher end of that or even surpassing 12 inches you may want to invest in a 2-stage blower.
4. Consider the Angle & Material of Your Driveway
If you have a flat, concrete driveway, or an asphalt drive then a single-stage blower should be able to remove the snow comfortably from your driveway. This is, of course, dependant on the amount of snowfall as well.
However, if you have an angled or gravel driveway this can be difficult to navigate with a single-stage blower, not to mention the risk of sucking up the gravel into the blower.
To prevent this from happening you should invest in a 2-stage blower so the nozzle doesn't scrape the ground.
5. Check The Consistency of Your Snowfall
Depending on your local area, you might find that the consistency of your snow can be wet and sticky. This type of snowfall can be tricky for single-stage blowers and it might end up causing damage to your back.
2-stage snow blowers are much more equipped in terms of power and design to combat difficult patches of snow and its sticky consistency.
Buying a Snow Blower in Fort Wayne
We hope these 5 tips on choosing the best snow blower for you has been helpful and informative. It's essential you get the right snow blower for your property and your requirements. Do your research and speak with experts that can advise you on the best purchase.
If you're looking for a snow blower for sale in Fort Wayne, visit us today to see our complete line of Toro snow blowers.