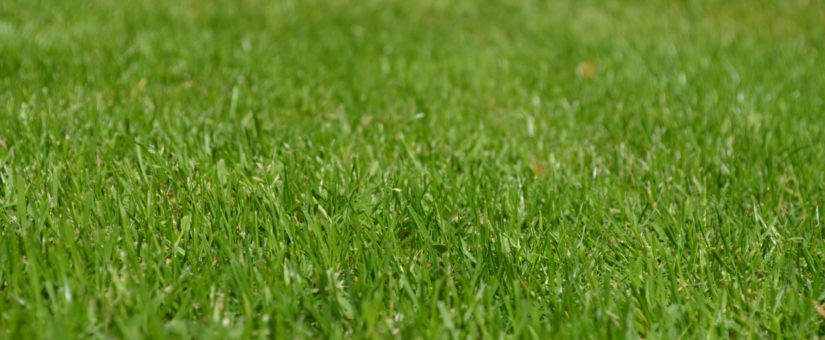 3 Key Benefits to Using Zero Turn Mowers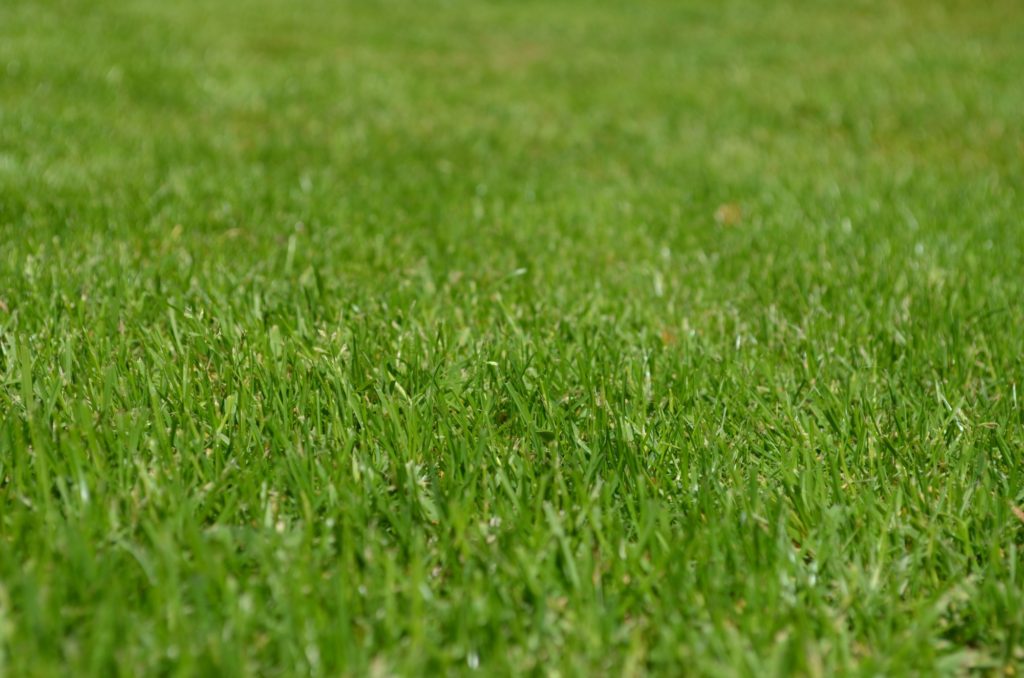 Do you have a zero turn mower on your wishlist? What exactly are the advantages of zero turn mowing?
Speed
The biggest reason why a zero turn mower can be a great choice for your yard is its speed.
Zero turn mowers get the job done fast and can reduce mowing time by up to 50%.
There are three basic reasons that zero mowers work so fast.
First, they can get closer to trees and other obstacles. With a riding lawn mower or a push lawn mower, there's a good chance that you'll leave a thin strip of uncut grass that runs all the way around the borders of your lawn.
Not only do you leave uncut grass at the edge of your lawn, but you're also likely to leave some uncut grass around trees and other obstacles. After you're done mowing, you'll still have to go out and finish the job with a weed whacker.
In contrast, zero turn mowers can get ride to the edge of your lawn, saving you time and maybe even saving you from needing a weed whacker.
The second reason that zero turn mowers work so quickly is because of their maneuverability. Because they're easy to handle and maneuver, not only can you cut close to obstacles, but you can do so quickly and efficiently.
Lastly, zero turn mowers simply move faster in a straight line than do most other kinds of mowers, letting you finish the job that much faster.
Savings
Another advantage to zero turn mowers is that saving time means saving money. The longer it takes you to finish a mowing job, the more gas you use up to power the mower.
Since zero turn mowers are faster and more efficient, you can buy gas less often, saving you money and saving you a trip to the gas station.
Aesthetic Work
The superior maneuverability of the zero turn mower translates into a more aesthetic finished lawn appearance. Instead of leaving tracks while you go back over missed areas, a zero turn mower can help you achieve nice, even cut lines across your entire lawn.
More Information About Zero Turn Mowers
While zero turn mowers can save you money in the long run by cutting down on your gas needs, it's worth remembering that they are an investment. Zero turn mowers tend to cost somewhat more than other types of mowers, but the benefits just may outweigh the cost.
Are you ready to invest in a zero turn mower? View and reserve your mower online!