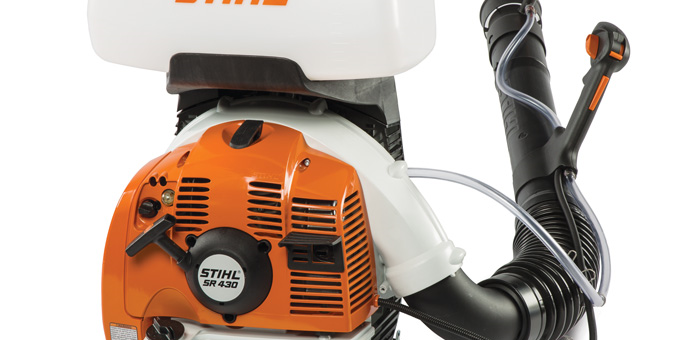 Stihl SR 430 Backpack Sprayer
Powerful, fuel-efficient, liquid-only backpack sprayer
The SR 430 is a powerful backpack sprayer for when you need a high-capacity sprayer to cover a large area.
Container Capacity: 14 L (3.7 gals.)
Displacement: 63.3 cc (3.86 cu. in.)

Weight Without Liquid: 27.3 lbs
Engine Power: 2.9kW (3.9 bhp)
Spray Range: Horz: 48 ft., Vert: 43 ft.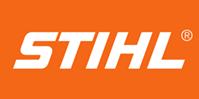 Call For Price